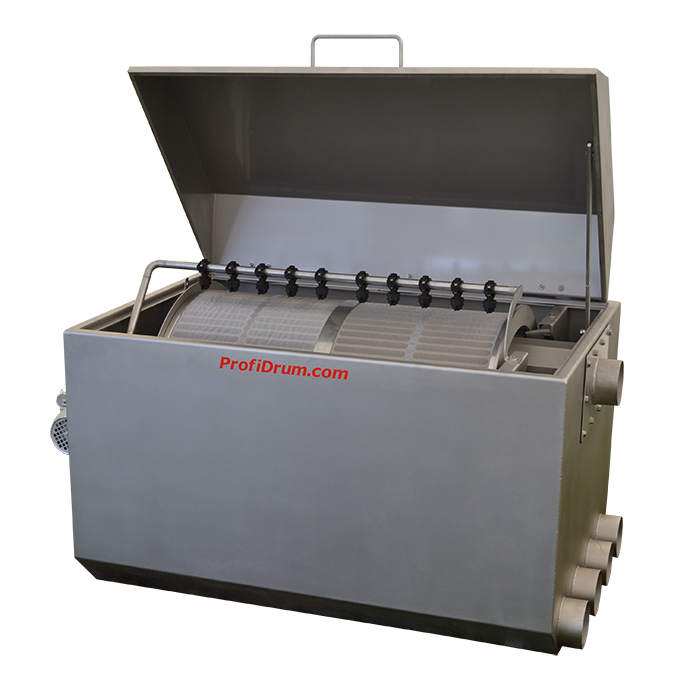 The ProfiDrum Stainless series has been fully developed and constructed in stainless steel SS316, for both the static and moving parts. Inlets and outlets are optimally dimensioned to achieve the desired flow through the filter.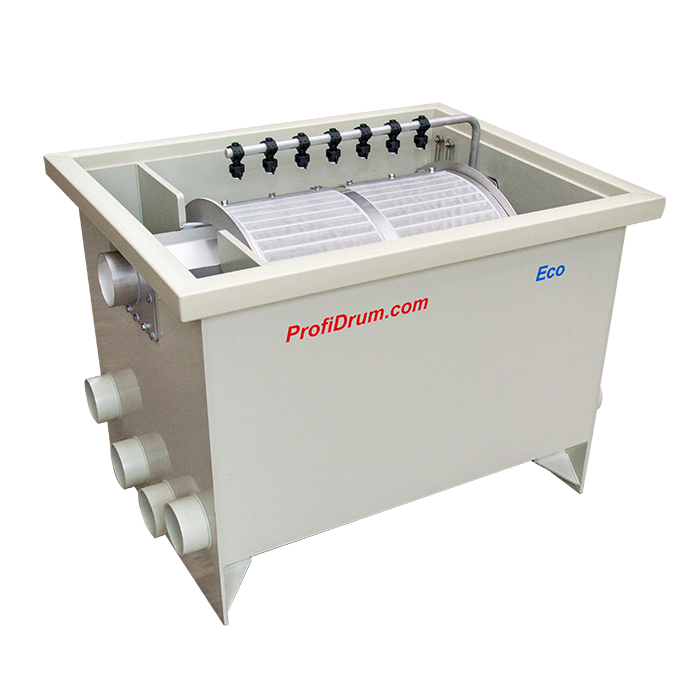 ProfiDrum Eco Drum Filters are state of the art fully automatic rotary drum filters, the ProfiDrum Eco Drum Filters are an innovative modern day solution for taking care of the mechanical waste that can be found in koi ponds today.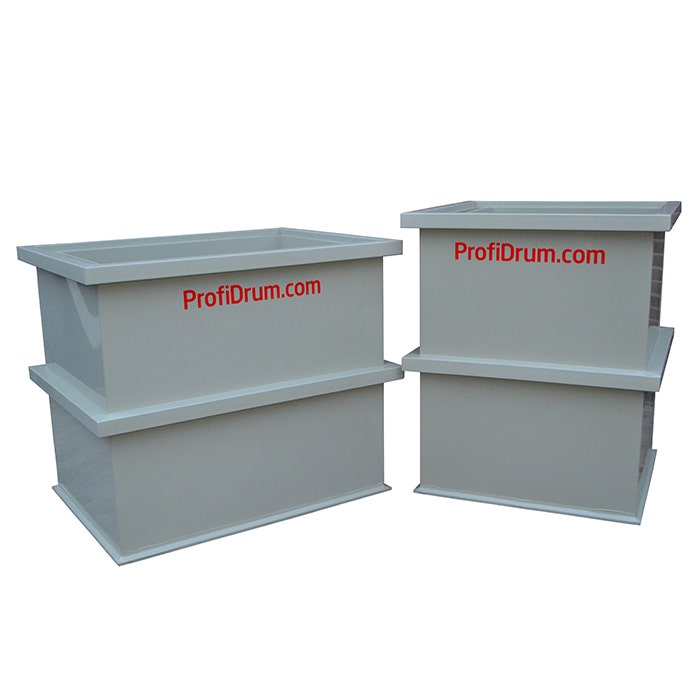 ProfiDrum BioFilter product range consists of biological filtration units that can easily be added to existing filtration systems. They are the best companion for our RDF-solutions from the ProfiDrum Stainless and Eco series, and together they create an unbeatable combination.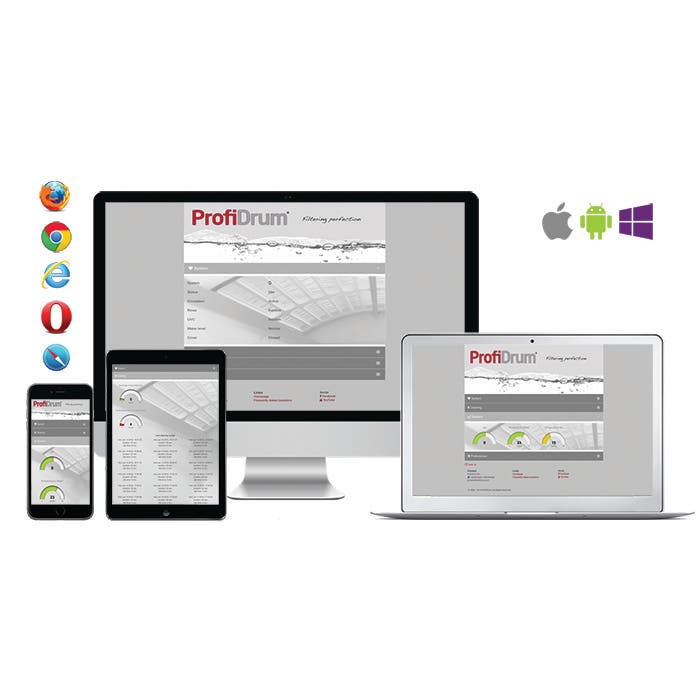 With ProfiDrum Connect, your filtration system can be enhanced even further adding additional components specifically developed for your filtration system or pond. This can be in the range of an additional alarm-module for your control-unit to a fully automated solution for pond monitoring using Siemens PLC.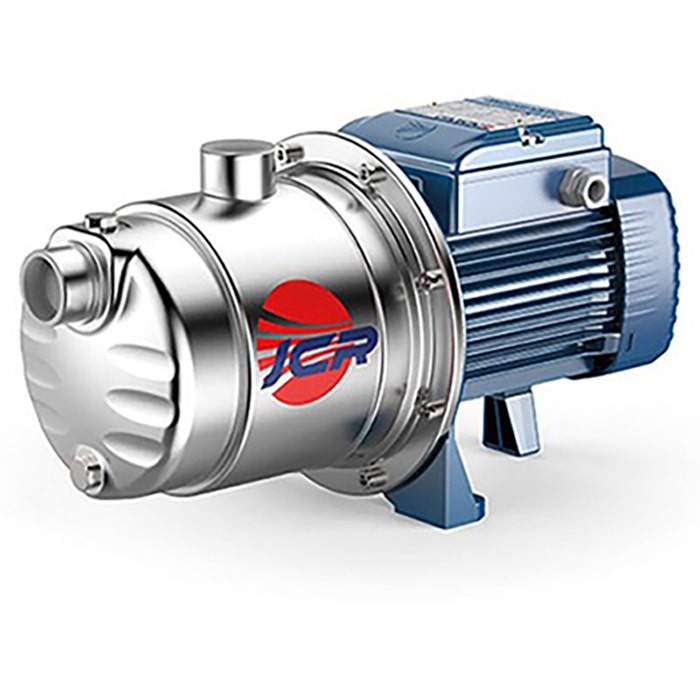 Naturally we carry a full range of ProfiDrum spare parts, including spare stainless steel screen panels for all the ProfiDrum models, as well as the gearbox/motors, spare shafts, high pressure pumps, as well as replacement nozzles, silicone seals, control boxes, probe electrodes and also the low level protection float switch.
About ProfiDrum
ProfiDrum is a company that is focused on the development and production of innovative products in the field of water purification. ProfiDrum is manufactured in the UK. ProfiDrum systems are designed for water companies, fish farms and koi pond hobbyists that have high requirements for water quality. The concept of ProfiDrum filters ensures superb quality and sublime disposal of solids and dissolved particles by means of techniques that originate from water treatment.